INK & TONER CARTRIDGES, COMPUTER PERIPHERALS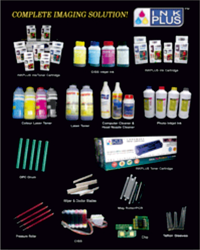 ISE Cards India Limited has established a joint-venture & collaboration with several MNC companies Worldwide. "InkPlus" is also brand name as a NAME behind the NAME. InkPlus has started re-manufacturinng Ink & Toner Cartridges as better as OEM with world class quality & supplying full range of accessories.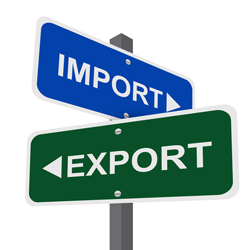 ISE Exports & Imports - All kind of Goods

ISE Cards India Limited has developed a global network of buyers and sellers. The Indo-OIC Islamic Chamber of Commerce & Industry-IICCI has signed MOU and granted Exclusive Global Commercial Partnership (EGCP) to ISE Cards India Limited for all commercial businesses. "Click Here" The ISE Cards India Limited has already signed MOU with Buyers & Sellers over 50 Countries through National Directors, Chairman & Officials of IICCI to Exports & Imports with each others, as well as attract to big corporates, governments, united nation's agencies etc., worldwide.