ISE OWN BRANDS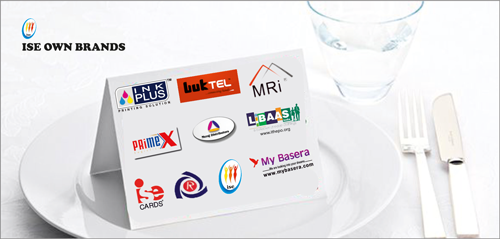 The ISE Cards India Limited is a Group of Companies, whose business mainstay is IT & Telecom, Real Estates, Ifrastructures, Hospitality, Consumer Goods, etc., products. More specifically, this means to organically fuse and exchange the characteristics of group companies and business partners, as a way of honing expertise that allows us to meet the broadly diverse demands of customers in a wide range of fields.
.
We have moved into overseas markets by operating out of Asia and tapped into many other fields with our flexible products, as well as by selling all kind of products as Exports and Imports Worldwide.
.
Our business sphere is progressively expanding toward the future..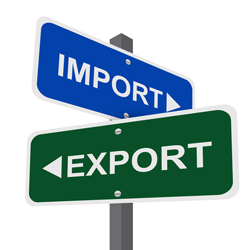 ISE Exports & Imports - All kind of Goods

ISE Cards India Limited has developed a global network of buyers and sellers. The Indo-OIC Islamic Chamber of Commerce & Industry-IICCI has signed MOU and granted Exclusive Global Commercial Partnership (EGCP) to ISE Cards India Limited for all commercial businesses. "Click Here" The ISE Cards India Limited has already signed MOU with Buyers & Sellers over 50 Countries through National Directors, Chairman & Officials of IICCI to Exports & Imports with each others, as well as attract to big corporates, governments, united nation's agencies etc., worldwide.